New Software for Hero Interactive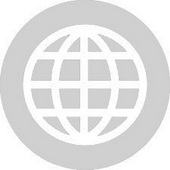 Defeat a massive invasion of steampunk-ish enemies in this epic flash game! 25+ levels, multiple bosses and lots of weapon upgrades! After a ton of work, this game is finally out. Game typically runs fastest in IE. For the first time, you can actually buy...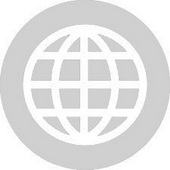 Ever wanted to play a game? Ever wanted to play another game? Well now you can do both! You might even cry a little. Game Instructions: Use A, W, S, D to control the pink circle on the left screen. Use Mouse to control the pink circle on the right. Avoid...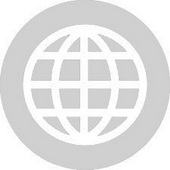 Have a fetish for stars and trigonometry? StarShine will have your brain working in overtime as you try to predict angles and patterns without smashing your keyboard through your monitor or maybe you will. With 50 puzzles, you shouldnt be too bored. I...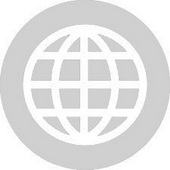 Rain colorful orbs across the land to sprout happy little dancing people and animals. Its kind of like the Disney World ride Its a Small World combined with crack. Game Instructions: Instructions are in game. Use the mouse to grab the orbs, pull up, and...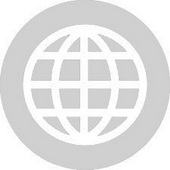 This was my very first Web game made over 4 years ago and never released. Its a quaint game with a familiar catch and avoid game mechanic. Though its not the greatest, I thought some of you out there may enjoy it. Requires shockwave to play! Game...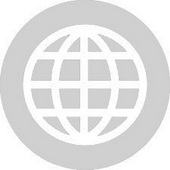 You are a bubble tank fighting other bubble tanks and collecting bubbles, all within an even larger bubblefield. Nothing but clean, wholesome, bubble fun. At only about 320 kb, this little game is able to generate and maintain over 8000 battlefields and...