New Productivity Software for Web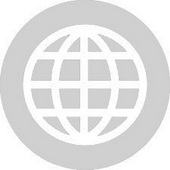 In analog circuit design, calculating component values is not simple because practical component values are not continuously available - they are quantized into what known as E-series. Criteri-R is a tool to "find out" the component values suiting the...
actiPLANS is a leave management system that makes the entire leave management process easy and effortless. It provides a clear view on the corporate work schedule and shows who and when is taking a leave. actiPLANS data allow managers to plan resources...
Did you ever get a text message reminder from your Dr? Un4gettable let you schedule customizable Text Message (SMS) appointment Reminders from a Google Calendar event and send them to your clients, so you'll be Un4gettable. The app is integrated into...
Kittysplit simplifies sharing expenses within a group: no registration, free of charge and easy to use. You simply create an event, share the link with everyone who is involved and start adding your expenses. Kittysplit will then calculate the least...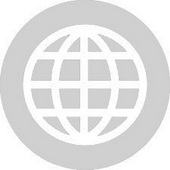 Ominder is a program built to organize your life and help you keep track of the things that matter. Organize all your life's Events in one convenient place and be notified every time an Event is approaching its date. View your To-do's in a clean and...
Soullinkmap is a new kind of Mind-Mapping Software. And also You can use this software as an Idea processor, outline processor, memo. Soullinkmap provides you: 1.Simple user interface. 2.Automatically generated Mind map like diagram. 3.Generate...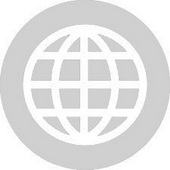 Pin Calendar make calendars you can share with other people, show on your website or print. Promote upcoming events for your business, school, church, team and more Or Discover and follow interesting calendars. Simply Pin an Event to any date on the...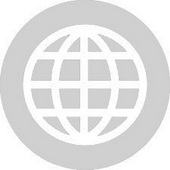 RealtimeBoard is the simplest collaboration tool for project leaders, marketers, designers, developers and creatives. It is an endless flexible space, easily customizable for any purposes. Use it as a simple whiteboard for jotting down ideas, or build a...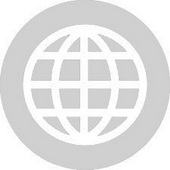 GroupMap is a collaborative decision making tool that allows groups to efficiently brainstorm and prioritize ideas. This unique platform allows each participant to brainstorm ideas on graphic organizers, discuss and capture comments as a group, then...