Best Business & Office Software for Web
jT CarFramework is both a framework and CMS, providing a modular system for managing car-related details and an interface for easily building car dealer shops.The jT CarFramework car portal script should provide a ready-made professional solution for...
Free Helpdesk Software for unlimited users and technicians. With additional features that makes it as an ideal intranet solution. Features Like Service Request Management. (ticketing tool). Task and project management. Log books. Asset...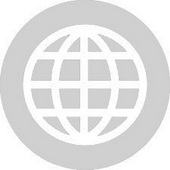 Freshdesk is an online help desk software that allows you to support customers using e-mail, phone, the Web, Twitter or Facebook. Customer support is no more just about answering e-mails and phone calls. Your customers are now talking about you on...
Bubbl.us is the simplest way to brainstorm online. It's extremely easy to use and has almost no learning curve. Our intuitive user interface lets anyone brainstorm and organize ideas without getting in the way. You can share and work together with your...
Free online-converter can easily convert PDF data into editable AutoCAD DWG entities without the need of any other CAD-applications. It is also possible to get access to entities in the converted file. The proportions of drawings remain the same that...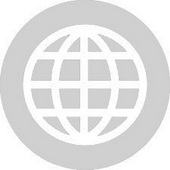 Salesforce is an online software as a service (SaaS) company distributing business software, in which access to business software is purchased on a subscription basis and hosted offsite. It is known for its Customer Relationship Management (CRM) products,...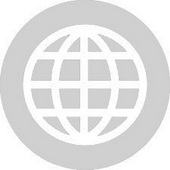 NetSuite is the industry's first and only online business application that supports your entire company from customer relationship management (CRM) to enterprise resource planning (ERP) to Web capabilities. NetSuite is the first and only Web-based...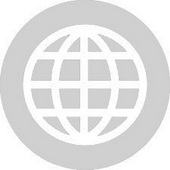 Expensify is making the expense reporting process as simple as possible. To do so, we support the direct, secure import of 94% of all US credit cards. Besides directly importing expenses, Expensify offer you a variety of ways to add expenses with which to...
With 1000's of satisfied customers, LivePlan has proven itself to be the number 1 business planning software worldwide. Expert advice, built-in help, 500 sample business plans and much more. LivePlan makes it easy to put together your financial...