Video Publishing & Sharing
Free Video Publishing & Sharing for Web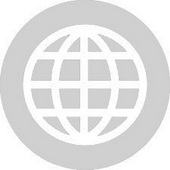 Citytv premiered on September 28, 1972, adding an original and progressive voice to television broadcasting and immediately gaining attention for its unique, information driven, News, Movies, and Music format.In an industry where the pressures for...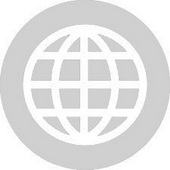 Viralvideochart scan several million blogs a day to see which online videos people are talking about the most. We count the number of times each video is linked to and the number of times each video is embedded. Every morning, after we've had a cup of...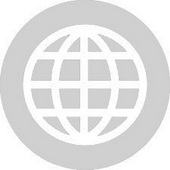 Watchmedoing allows you to upload your mobile phone videos and start your Web-show. Upload your videos taken by your mobile phone (via Web frontend or email) and share them with your friends or the...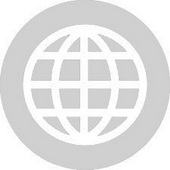 Use Vimeo to exchange videos with only the people you want to. We have a bunch of different privacy options so you can choose exactly who can see your videos, and others can do the same. When you join Vimeo, Vimeo becomes your homepage and will fill up...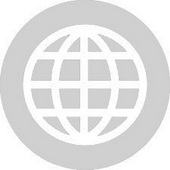 Vidmeter gathers data from across the Web to provide an accurate representation of the most popular online videos. While it is impossible to tell the exact number of views a given video has received from every Web site and every download, Vidmeter gathers...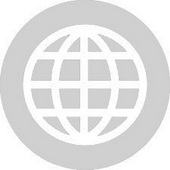 Videws contain cool videos, better news, and tons of fun. They are user-uploaded...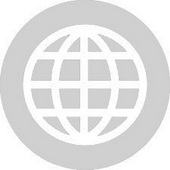 Videoegg makes video editing, posting, serving, and sharing easy. Videoegg provide communities with a flexible, robust, and total video solution. There are three pillars that support Videoegg's goal of delivering the best video solutions to online...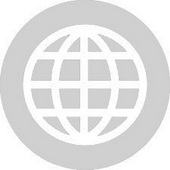 Hellodeo is a service that lets you create instant video widgets for your blog or MySpace page. You just set up your Web cam, hit record, and paste the resulting html code into your...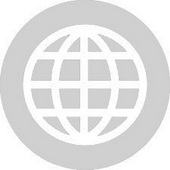 Flixn puts video everywhere. Our users can record instantly from their Web cam and post their recordings on blogs, in messages, or comments, and even send video...