Free Email Software for Web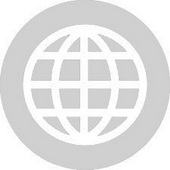 Instant Messaging is getting more and more popular. Most people have more than one account somewhere and experience the same problems all the time. There are different applications for instant messaging either at home and at school, in the office or at...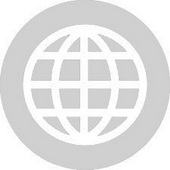 Gabbly is a new application that embeds a chat window in any Web page. It is based on Web proxying and iframes: You think you're looking at the target Web site like google.com but you're actually looking at gabbly.com with an iframe for...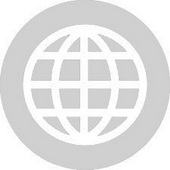 Meebo is a Web-based IM that lets you log into your IM networks from any computer with a browser and Internet connection with no firewall issues. It employs technologies (like AJAX) to make it act more like a desktop application, which dramatically...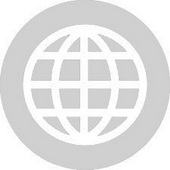 Kool IM is a Web-based IM service. It aggregates multiple messengers on one page - AIM, MSN Messenger, Yahoo Messenger, ICQ, and...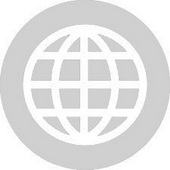 Campfire is a Web-based group chat tool that lets you set up password-protected chat rooms in just seconds. Invite a client, colleague, or vendor to chat, collaborate, and make decisions. Set up a room on your intranet for internal...
Central Desktop is a Web-based collaboration tool for business teams to manage projects, share information and communicate with others. Central Desktop is 100% Web-based and there is no software to install or download. As long as you are using Internet...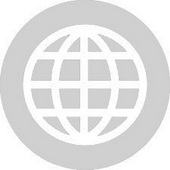 MyEmail.com allows you to manage your existing POP3/IMAP email accounts from any computer, anywhere in the world. Our service is free and there is no lengthy registration.Requirements:Internet Explorer 5.5, Mozilla...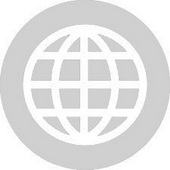 Yahoo! Mail is free and comes with a great Address Book and Calendar. You can also use it with your mobile and Yahoo! Messenger. Or you can get Yahoo! Mail+ with 2GB storage and no graphical ads.Requirements:Internet Explorer 5.5, Netscape, Mozilla...
With Hotmail, anyone can read and receive e-mail messages from any computer in the world. It's great for people who use more than one computer, travel frequently, or do not own a computer. Your messages are stored in a central location, so your Inbox is...