Free Web Editors & WYSIWYG for Web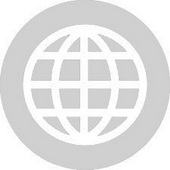 Built.io is raw engineering's proven mobile and web application development platform, designed from the ground up for the enterprise. By powering the entire backend - servers, cloud infrastructure, database, scaling - and delivering built-in enterprise...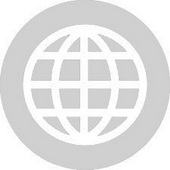 Webnode is free website builder using the technology WYSIWYG (It means that administration of web looks almost the same as the published version). Its goal is to be as simple as possible (between our users are kids, seniors and also...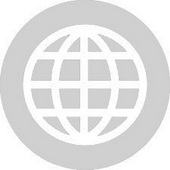 KTG Content Management System, which was developed using PHP Mysql and Jquery ready content management system like Wordpress. Security and stability of the system itself as the basic philosophy adopted and next to them the simplicity of the users, by...
With smart gadgets intruding every day and taking the charge so quickly, Web Start Today Responsive Website Builder aims to deliver an ideal viewing experience. It brings stress-free reading and navigation with least resizing, panning, and scrolling...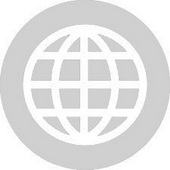 Mockup Builder is a tool that helps to create wireframes and mock ups for web sites and mobile apps. More than 100 UI elements available in two styles, separate icon library, big Gallery of free samples. You can work under online version as well as under...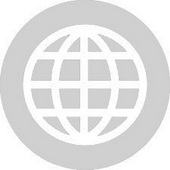 Build your website in 3 easy steps. Intuitive site Builder. High Quality Temptales to choose from.Fast & easy, no coding is needed. Instant site modification. Instant site publishing (ZIP, FTP). For only $20 one-time...
+ Zoom onHover, Modal Popup onClick. This functionality was one of the most wanted features in our Zoom Effect Extensison. Finally we did it. From now on; our zooming effect extension doesn't just zoom pictures when mouse-hovered, but also opens them in...
Magento Product Attachments Extension is developed to enhance the support for main product. Configuration can be customized flexibly through admin panel. A perfect attached file which has suitable height, width, and size for your requirement will be...