Top Web Development Software for Web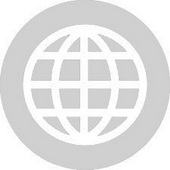 Atomseo Broken Link Checker is online tool for detecting broken, dead links and 404 pages. Why to check your broken and dead pages There are several factors that can improve the "visibility" of the site and influence the site ranking in Google and...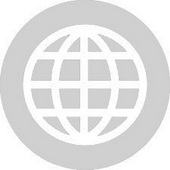 RankActive - All-in-One SEO Software built for agencies and SEO-experts. Track your competitors' activity and improve your rankings. Check your backlinks and technical side of a website. Simply and efficiently.Limitations:14-day...
Social SEO Suite is a collection of Search Engine Optimization tools. We have more than 60 SEO Tools (with more added regularly) to keep track all your SEO issues and help to improve the visibility of a website in search engines. It helps you to...
Kmita Admin is basically an admin panel for any Web-based application or static website.Kmita Admin is only the core technology that powers a backend section of a site, managing core settings, user permissions and a powerful plugin system.This later part,...
Kooboo CMS is an advanced CMS solution for ASP.NET developers.It's suitable for everything, from small personal blogs to powerful enterprise Intranets.It features a Metro-like administration interface, and is easy to deploy on any ASP.NET capable...
It holds all the tools necessary in creating and managing a website that keeps track of scholastic or other types of conferences.Features:Create a conference website Compose and send a call for papers Electronically accept paper and abstract...
AKCMS is perfect for blogs and small to medium websites.What is new in this release:The 5.3.4 release fixes a bug with the license status disorder. What is new in version 6.0.1:The 5.3.4 release fixes a bug with the license status disorder. What is new in...
It can be used to build websites which retrieve content based on templates from XML files.AWS XMS is an online visual web development enviroment and framework, providing a web application base, with multi language support, based on XML.Features:Build...
Developed on top of ColdBox, a framework for enterprise level ColdFusion development, ContentBox allows ColdFusion developers to run websites from their favorite language.Even if written in ColdFusion, ContentBox is a top of the line solution, not lacking...