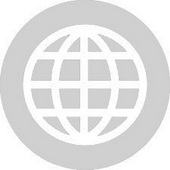 RemoteXs has enabled all leading institutions (academic or research) in optimizing usage of the precious eResources and nurturing research interests of faculty and their students. RemoteXs has an ability to provide secured access to scattered eResources...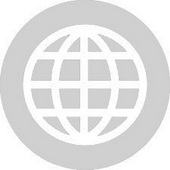 Specifically designed for business, the e-recruitment software will significantly enhance a business's recruiting capabilities & recruiting productivity, providing a multiple return on investment to the bottom line of any business. Managers, Human...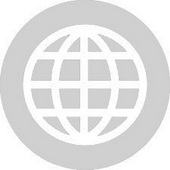 Standards-based Internet address book & calendar client and server service interoperable with Outlook/Exchange/Yahoo!. It provides schedules for tv-listings, weather, and corporate timesheets (with real-time timesheet reporting).Requirements:Java 1.4 with...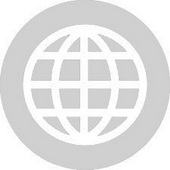 What is GeniePad? GeniePad is a communication portal for residents of condominium and apartment buildings. By using GeniePad you can simply and easily deliver news, share documents, buy and sell goods within the building, and allow residents to...
Real Estate Investors Software: create ePortfolio to track profitability of real estate holding and track the profitability real time from anywhere and anytime. Create and email all the tax related documents at a click of a button. Know the profitability...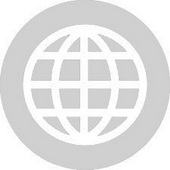 Browse the web anonymously, hiding your identity. Our free web proxy service allows you to browse the web and protect your identity from the sites you browse. Your requests appear to be coming from the Guardster servers so third parties cannot find you....
Megaproxy Web SSL VPN is an easy to use security service capable of handling web pages with advanced JAVASCRIPT and MACROMEDIA FLASH / ACTIVE SCRIPT MULTIMEDIA support without sacrificing user privacy. Furthermore, Megaproxy is a service that is...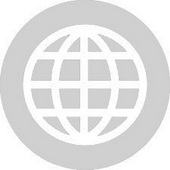 Pixopa is a turnkey SaaS based w2p solution for creating multiple storefronts.Pixopa is specially designed to be the ultimate Ecommerce Solution for large-format printing, prepress, digital and offset print providers.Pixopa is an online web to print...