Must have Video Software for Web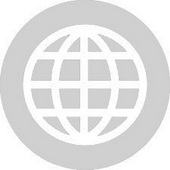 The idea behind 5min is very simple: any solution can be visually explained in no more than 5 minutes. Our goal is to create the first communal Life Videopedia allowing users from all over the globe to contribute their knowledge by sharing visual guides...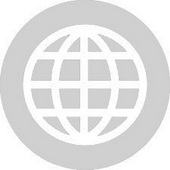 AliveBroadcast is like YouTube for Web cam snapshots. Take Web cam photos and share them with others. You can also rate images and explore the site by Top Rated, New Galleries, and Latest...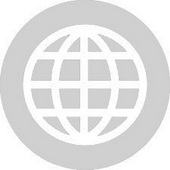 Animoto is a Web application that automatically generates professionally produced videos using patent-pending technology and high-end motion design. Each video is a fully customized orchestration of user-selected images and music. Produced on a widescreen...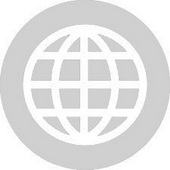 Anjo allows you to download videos / music from MyVideo, and co for free in many different formats for your iPod, cellphone, PSP, or...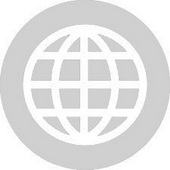 AOL Video is the place to come to watch and share videos on the Web. Upload videos instantly from your desktop, webcam, camcorder or mobile phone. Watch videos from your home state or from across the globe including U.K, France, Germany, Asia, Africa,...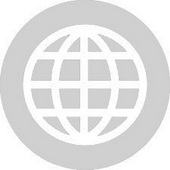 Asterpix is an online service that allows you to make your videos...
The BackSpin platform provides content creators with a deep understanding of their content during production. By capturing data, BackSpin reveals how content is performing so producers can continuously improve. BackSpin seamlessly integrates with Vimeo...
Bender Converter is an easy-to-use online application for converting audio and video files. You can convert video and audio to MP3, AVI, FLV Flash, iPod / iPhone / iPad and other popular formats. The service is fast and does not require registration.What...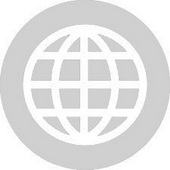 blip.tv is a free videoblogging, podcasting and video sharing service. Our goal is to make it easy to share video, easy to find video and easy to make money with video. If you don't have a blog we'll give you one, and if you have one already we'll make it...