New Video Software for Web
Do you spend a lot of time in social networks, chat rooms or on different forums? And maybe you run your blog or column in LiveJournal? Then you should know the feeling when you want to express your emotions or to find suitable smile and cant find...
Convert & compress videos, record webcam videos. Free & Fast. Guaranteed privacy. Converts your videos directly on your computer, not online. Works with input video files of all sizes. Lets you record a video with your webcam in SD or HD. Is a reliable...
Tubidy indexes videos from user generated content. When you execute a search, it lists results from the moderated videos which users uploaded. When you want to watch a video, it streams directly from the host site to your phone, through our servers. Our...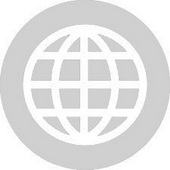 YouTube is a free online video streaming service that allows anyone to view and share videos that have been uploaded by our...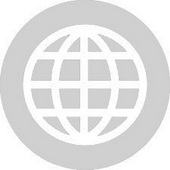 Use the Mixer to edit and combine your videos, photos and music online. Share mixes by email, blog, download or cell phone for...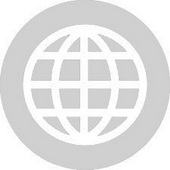 Justin.tv is an online community for people to broadcast, watch, and interact around live video. With more than 41 million unique visitors per month and 428,000 channels broadcasting live video, Justin.tv enables users to create real-time connections with...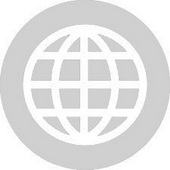 Viddyou is simultaneously private diary and public confessional. Snapshots of life captured in streaming, digital frames of video that tell the stories of who we are, how we think, and how we live while tickling the voyeurs inside all of us. Share the...
Hey Watch provides a simple and robust encoding plateform for both individuals (B2C) and companies (B2B). You can use the service either via a REST API or a simple and intuitive...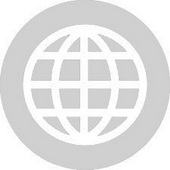 Panjea is a fresh way to experience video online. Analogous to the audio mix-tape phenomenon, Panjea allows anyone to create and organize customized channels of video content from across the Web with a few clicks of the mouse. Users can instantly share...