Video Publishing & Sharing
Best Video Publishing & Sharing for Web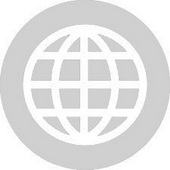 Collect, create and publish your life's...
Tubidy indexes videos from user generated content. When you execute a search, it lists results from the moderated videos which users uploaded. When you want to watch a video, it streams directly from the host site to your phone, through our servers. Our...
One True Media effortlessly combine photos and video clips with words and music to personalize your story. Quickly share with our Online Slideshow or get as creative as you want with our Video Montage. One True Media is quick and easy to use with no...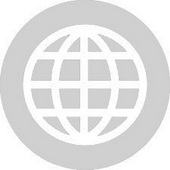 Splicd allows you to isolate an interesting tidbit from a YouTube video and provides you with a link to share it with your family, friends, and colleagues. Simply enter the URL of the video and the starting time and ending time of the clip that you would...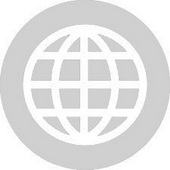 blip.tv is a free videoblogging, podcasting and video sharing service. Our goal is to make it easy to share video, easy to find video and easy to make money with video. If you don't have a blog we'll give you one, and if you have one already we'll make it...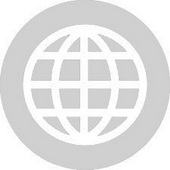 Ustream is a platform that provides live interactive video for everyone. Anyone with a camera and an Internet connection can use Ustream to broadcast to a global...
Playwire is a comprehensive video hosting platform that offers everything your business needs for online video publishing. With Playwire, publishers have an all-in-one solution to encode, host, syndicate, stream, and monetize their video content. The...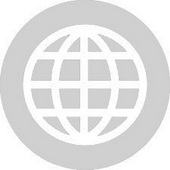 Vcasmo is both an online video editor and slide show tool. It is designed to display video alongside a PowerPoint slide show. Vcasmo is a helpful tool for combining different aspects of media to create an online presentation. The completed product can be...
As a leading video hosting and publishing solution, Brightcove gives you everything you need to deliver professional quality video to audiences on every screen. With easy-to-use tools and various plans, Brightcove works for everyone. Uploading &...