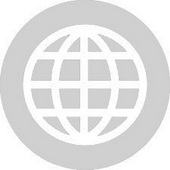 Unlimited Movies & TV episodes For only $7.99 a month, instantly watch unlimited movies & TV episodes streaming over the Internet to your TV via an Xbox 360, PS3, Wii or any other device that streams from Netflix. You can also watch instantly on your...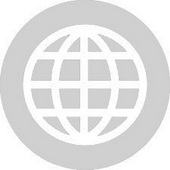 What good is a video, if it's stuck on your camera, hard-drive, or mobile phone? Dailymotion is about finding new ways to see, share and engage your world through the power of online video. You can find - or upload - videos about your interests and...
FreeCast.com is the ultimate guide to watching TV online, with over 5000 channels of free TV shows, movies, sports, music, live events and more. Full episodes from all major networks worldwide, with programming in HD, Live and On-demand. Supports all...
Rinema allows to rate & review movies, reate collections, make lists, import/export your viewing history. Movie database: 170,000 movies & counting, manually add movies to the database. Discover: Get movie recommendations, explore films by language,...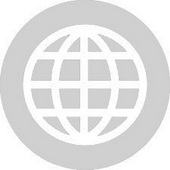 Stream Ho allows to broadcast and watch free live streams from around the world with this easy-to-use service. Watch thousands of user submitted live broadcasts without...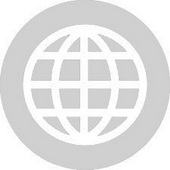 IVOO TV allows users to watch live TV broadcasts from around the world. Enjoy free live streaming television, new full movies, the internet's most popular videos and...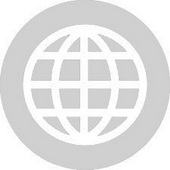 iROAR is a real-time information network that connects you to the latest stories, ideas, opinions and news about what you find interesting. Simply find the user you are interested in and follow the conversations. Connect to the world instantly with 5000...