Free Travel & Navigation Software for Web
Sunrise is a free calendar made for Google Calendar and iCloud. With an amazing design, Sunrise is a new experience that will make your life...
PTV Map&Guide Internet route planner is a professional Web-Tool to plan routes for trucks including transport and emission calculation. This software enables you to plan routes based on important truck and hazardous goods data from more than ten...
Join now Facearound and geolocalize yourself: discover shops and clubs around you or in your preferred city! Read Facebook friends review and enjoy the best offers around you! Facearound: geolocalize yourself to discover the world around you following...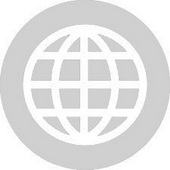 Trackprofiler is an online editor (and organizer) of GPS tracks. It is designed for hiker, mountaineers, mountainbikers, cyclists and more generally for people who use GPS devices for outdors activities. With Trackprofiler you can: join multiple...
RoomSurge, is a smart app that delivers millions of unsold rooms that hotels want to fill for the cheapest negotiated rates in every city in the world. Affiliated with Expedia. Features a blazingly fast UI and hotel booking process. Special deals for...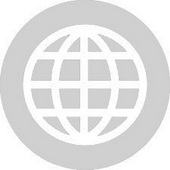 Welcome to Tripping! This is your place to connect with travelers and locals for travel tips, shared cups of coffee and homestays in over 135 countries. Tripping is safe, free and good for the world. People to meet. Places to stay. Tripping is a...
Touriffy.com is an online hotel reservation site that specializes in hotels in Asia specially Bangladesh, India, Singapore, Malaysia and others. Touriffy.com has unique privilege and strength working with small and offline hotels who offer great services...
Google Flights is a simple way to search for flights. Simply type in your destination and specify price, date, location, and/or duration. Google will display the results by airline and...
MapTheWay facilitates the creation, the administration and the integration of Google Maps into your Website or your Blog. The particularity of MapTheWay is to provide you with powerfull, dynamic and flexible maps, easy to design, to customize and to embed...