Streaming Audio & Video Software
Free Streaming Audio & Video Software for Web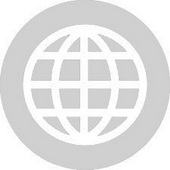 A new service that will change the way people find music, based on Twitter. It uses Twitter activity, including Tweets and engagement, to detect and surface the most popular tracks and emerging artists. It also brings artists' music-related Twitter...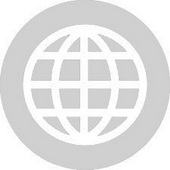 Player FM allows to browse and search hundreds of thousands of live episodes. Manage subscriptions in the cloud, sync across devices. We've hand-picked high-quality channels on hundreds of topics. Star a topic to conveniently browse relevant podcasts any...
The Infinite Jukebox is a Web application that lets users produce "never-ending" remixes of any song. Users can upload MP3 files to The Echo Nest, where songs are broken down into individual beats, which are then analyzed and matched to other similar...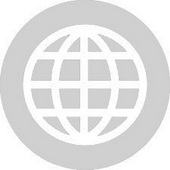 Flapcast is a really great way to manage and listen to your podcasts in the cloud. All of your podcasts are managed through this web app and easily streamable to your computer or mobile device. Flapcast also has a social function that makes sharing and...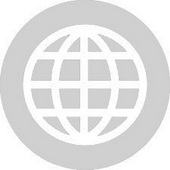 exfm is the best way to discover trending music online. Trending is a collection of the top songs Loved by exfm users. Updated daily it's a great place to hit play and enjoy the best of exfm. Dive into Explore to discover a pool of great music....
Spreaker is an online application for creating and sharing live audio content across the Internet. With Spreaker, users become Radio DJs and host personal radio shows that can be streamed live and listened through a widget which supports all the major...
The Hype Machine follows music blog discussions What is it? The Hype Machine keeps track of what music bloggers write about. We handpick a set of kickass music blogs and then present what they discuss for easy analysis, consumption and discovery. This...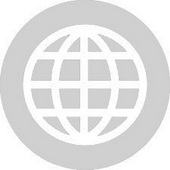 Mini Radio Player is a streaming radio Web application with hundreds of available stations from all over the world. It's a new growing Web application with an easy to navigate and simple interface available for Windows and...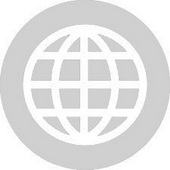 Voisso is a Web platform to manage all the voice messages. Voisso transfers iPhones Voice Memos to any PC as well as converts most of audio files to MP3 files automatically on the server. Voisso is compatible with all browsers as well as all...