Streaming Audio & Video Software
Best Streaming Audio & Video Software for Web
Spreaker is an online application for creating and sharing live audio content across the Internet. With Spreaker, users become Radio DJs and host personal radio shows that can be streamed live and listened through a widget which supports all the major...
Sign Up for Free: Upload up to 3,000 songs for free; Completely ad-free; Unlimited streaming and downloading. High-Fidelity by Default: Stream your music in High-Fidelity from every computer and phone you use; Download instantly for offline...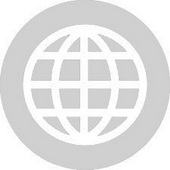 exfm is the best way to discover trending music online. Trending is a collection of the top songs Loved by exfm users. Updated daily it's a great place to hit play and enjoy the best of exfm. Dive into Explore to discover a pool of great music....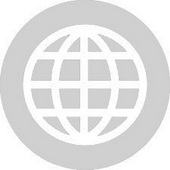 Flapcast is a really great way to manage and listen to your podcasts in the cloud. All of your podcasts are managed through this web app and easily streamable to your computer or mobile device. Flapcast also has a social function that makes sharing and...
We select only the most upbeat tracks and have the ability to manipulate music, so kiss those long, lagging intros and outros goodbye and get moving! Bring the party with you everywhere you go! FIT Radio is powered by real, professional nightclub DJs...
Music Key lets you search by song or artist or album discover music by genre create playlists (3 separate playlists). Import, export & share playlists, get lyrics, replay songs, download songs, online music folders, artist, info album, info song, info...
The Infinite Jukebox is a Web application that lets users produce "never-ending" remixes of any song. Users can upload MP3 files to The Echo Nest, where songs are broken down into individual beats, which are then analyzed and matched to other similar...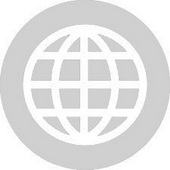 Streaming music from the cloud to your computer or mobile device is nothing new, but doing so with your own library is something that's on the brink of becoming an everyday occurrence with upcoming efforts by Google, HP, and possibly even Apple. Enter...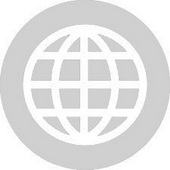 Mini Radio Player is a streaming radio Web application with hundreds of available stations from all over the world. It's a new growing Web application with an easy to navigate and simple interface available for Windows and...