Free Strategy Games for Web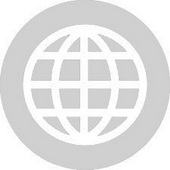 Back to Bed is a simple online game to save Bob. Bob is the sleepwalker has a habit of always falling asleep in hazardous places. Luckily for Bob, his subconscious protector, Subob, is always ready to save him. Now the challenge for Subob is to guide Bob...
Become the lord of a castle and turn your small fortress into the capital of the entire kingdom in this exciting free online strategy game. Establish an efficient economic system and assemble a mighty army to defend your realm and extend your territory....
Kingdoms of Camelot offers a persistent Massively Multiplayer Strategy Game (MMSG) experience, hosted on Facebook and Kabam.com. From your own Kingdom's throne, explore the majestic Arthurian settings and revel in the bountiful gameplay options. Soon,...
The year is 2711. The unstable coalition of the Galactic Union has started to colonize the abandoned alien planet of Cerulea IV. The planet's inhabitants, the Ceruleans, mysteriously vanished. Without a common enemy, the Union splintered into warring...
Desktop TD is a fun flash based puzzle / strategy game where you have to protect your desktop from invaders by spending money on attacking pieces and building a maze for them to follow. A strangely addictive yet stress relieving game... how many levels...
Take control of a tank with your aim being to blow up your opposing tanks and collect all the power-ups. Features 10 progressively harder levels. Go for the top score, all hiscores are saved for all to see!Requirements:Flash...
Play the history with one of the 9 unique nations. Complex real-time strategy with 16 battle and siege units, 9 unique units, buildings, skills and many other game elements, which will entertain you, but may also sweat you a little, while you compete with...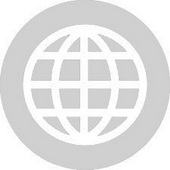 As a chieftain of a tribe of clueless Vikings, you travel the seas pillaging enemy settlements. Fight the enemy in this fast paced real time strategy game and spend the loot on improvements for your tribe, that will take you far away on quests against...
'Click Battle Madness' game is about attacking vikings and defending wizzards. Alarm. Vikings sail up and attack our land. Your mission is to defend the land and shoot at the vikings that sail up constantly. Group two or more vikings to shoot at vicious...