Must have Strategy Games for Web
An MMO browser game in which fierce PvP warfare and strategic battle planning go hand in hand with empire building and alliance diplomacy, Legends of Honor delivers a fast-paced and rewarding browser game experience set in a medieval world in need of...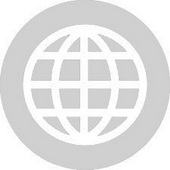 Back to Bed is a simple online game to save Bob. Bob is the sleepwalker has a habit of always falling asleep in hazardous places. Luckily for Bob, his subconscious protector, Subob, is always ready to save him. Now the challenge for Subob is to guide Bob...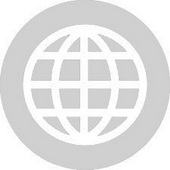 Bientot l'ete is an interactive computer program that requires 3D hardware acceleration. It is an interactive program that uses realtime 3D videogame technology. In one part of the program you control an avatar man or woman, the choice is yours who walks...
'Click Battle Madness' game is about attacking vikings and defending wizzards. Alarm. Vikings sail up and attack our land. Your mission is to defend the land and shoot at the vikings that sail up constantly. Group two or more vikings to shoot at vicious...
PlayToMax is pleased to demonstrate our entrancing HTML5 game - 'Day D Tower Rush'. Pursue a strategy, where historical creatures battle with modern technological implements. This is Tower Defence mobile game and the mission leads to build and amend...
Desktop TD is a fun flash based puzzle / strategy game where you have to protect your desktop from invaders by spending money on attacking pieces and building a maze for them to follow. A strangely addictive yet stress relieving game... how many levels...
The year is 2711. The unstable coalition of the Galactic Union has started to colonize the abandoned alien planet of Cerulea IV. The planet's inhabitants, the Ceruleans, mysteriously vanished. Without a common enemy, the Union splintered into warring...
Play legendary game about farming of time-management genre! Prove or acquire new skills while managing a farm in a fury! Your mission is to develop and maintain a farm. One should grow a grass to feed animals, grow plants and follow game instructions and...
Become the lord of a castle and turn your small fortress into the capital of the entire kingdom in this exciting free online strategy game. Establish an efficient economic system and assemble a mighty army to defend your realm and extend your territory....