Spreadsheet & Chart Software
Must have Spreadsheet & Chart Software for Web
The Dimbal Poll Manager is a fully functionality, fully featured online poll management application. Simply upload the folder of files into your web application to host deliver your own poll system. The Dimbal Poll Manager has a large number of features...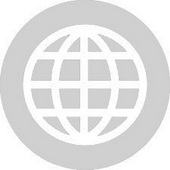 With OrgChart Now you don't need to download, install, or configure anything. All you need is a web browser and an internet connection. OrgChart Now lets you create, access and share your organizational charts quickly and simply from virtually anywhere on...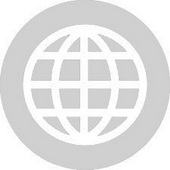 ReportExcel enables Employees to timely file Business Reports and Employers to keep a Log, automatically. ReportExcel is a cloud SaaS that makes tracking of reporting responsibility delegated to employees simple. It is an easy tool for assignment of...