Solid modelling Designing physical models either for manufacturing or visualization requires solid modeling. All operations in Tinkercad are guaranteed to generate proper solids. Cloud storage The 3D designs created with Tinkercad are stored in the...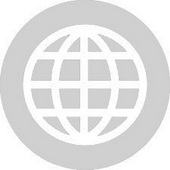 Midomi is the ultimate music search tool because it is powered by your voice. Sing, hum, or whistle to instantly find your favorite music and connect with a community that shares your musical...
KeepVid allows users to download and save streaming videos.Download and save videos directly from Google, Metacafe, Putfile and more. Simply copy and...
Web2PDF Converter is a new online service for easy and quick conversion of any web page to PDF. Its undisputable advantages are top speed and ultimate simplicity: the user should enter the URL and click the "Convert to PDF" button, and in a couple of...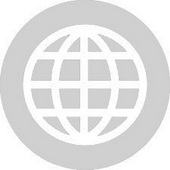 Speech Recognition & Instant Translation Software Great Natural-Speech-to-Text web application for FREE. Includes automatic transcription for dictation, captioning (phone, movies, interviews) and instant voice translation. The only free web-app with...
Most of webmasters around the World got used with the classic way of editing content, via a complicated, separated admin dashboard.SiteCake does not adjoint to that notion, allowing the editor to either create or edit a page's content via a simple...
Turnitin is revolutionizing the experience of writing to learn. Turnitin provides instructors with the tools to engage students in the writing process, provide personalized feedback, and assess student progress over time. Turnitin is used by more than 26...
Tiki-Toki is the best and easiest way to create beautiful interactive timelines that you can share on the web. You'll be creating timelines in minutes. Nothing to download. Tiki-Toki works in your browser. Sign up for our free account and you can start...
Tell a story with your digital content. Mix pictures, videos, maps, text, music and watch Stupeflix produce a stunning video in a few seconds. It's fast, easy, and free to try: you don't need to create an account, and videos are free up to 60...