Win Maps is an efficient application that works with all systems supporting Windows 8. The app makes use of Google Places and Bing API to fetch the data. This Windows store app allows you to change map types(road, aerial and bird's eye), map view for zoom...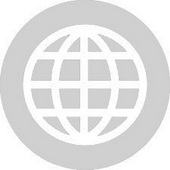 General Features: The only product developed in ZEND Framework which gives highest level of security with optimized performance. Easy-to-use navigational schemes and attractive user Interface. Easy-to-use Web 2.0 Design with easy-to-read font, colors...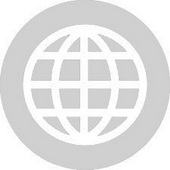 Its Time to be part of the successful new ecommerce trend. Start your for own buying site like Groupon or Living Social. Our Ready Made solution will get your groupon clone website online in speed at an web reasonable pricing. Be the first in your city,...