Social Networking Software
New Social Networking Software for Web
From study groups to house hunting to weekend road trips and more, Spaces lets you easily get just the right people together around any topic. Create a space in one tap, and invite people with a quick link via messaging, email, or anything you like. With...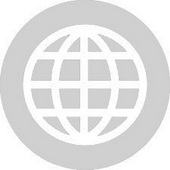 Fake profiles and social media accounts (like twitter, facebook, instagram, linkedin, google+) are big problem for someones. If you're a celebrity, maybe you can do the accounts verified account. Still, the fake profiles are a problem. Furthermore, the...
feelDweb Evolution is a client of social network feelDweb Online. This is compatible with modern browsers. It's customizable because since it's a Web application source code is available. It's stable but in development and now only has: community (chat...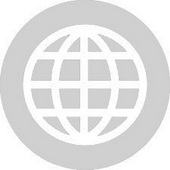 Get daily updates on the best things related to outdoor action sports. All the content is submitted by the community of outdoor enthusiasts. A cross between Reddit, Product Hunt and Hacker news for...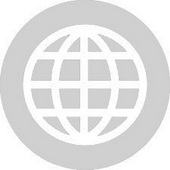 HappyGrumpy is a new way of conducting polls. It is accurate, rapid and free. You can design and execute sophisticated polls in seconds, then start sampling and tracking public views. If you need to poll or monitor public opinion, you should start using...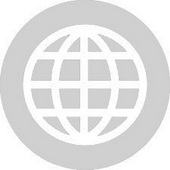 Socialteria is a powerful and simple social media management tool, Helping you to grow your social media presence. Schedule posts in the future to all your social media accounts, discover viral content around the...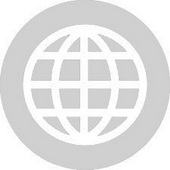 Social Sentiment is a WP plugin that lets your search twitter for recent tweets containing your search term. Use # or @ tags or use the search term as it is, choose how many tweets to return. Social sentiment plugin will then calculates the positive,...
Facebook Marketing Suite lets you turn facebook into your slave marketing robot. These time-saving tools help automate your facebook marketing and improve your facebook life such as Search and Comment, Search & Reply, Auto Sell and more. While it's hard...
Twitter Marketing Suite lets you turn twitter into your slave marketing robot and let the tools do all the hard work for you. The time-saving tools automates your twitter marketing and tasks to help you improve your twitter life, such as Following,...