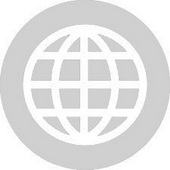 Let your imagination take over and create the campsite that you have always dreamed of in Camper! You will have the option of creating any type of campsite you want, because you are the campsite owner who is fully in charge! Its your goal to make sure...
Many of the clothes available in our high street shops have been manufactured in sweatshops, factories that routinely pay their workers less than the minimum wage, and prevent the formation of unions to campaign for better working conditions. Sweatshop...
It's 1935: ten years before the events of The Godfather film. New York's Five Families are engaged in an all-out war for supremacy. The war is heating up and smaller gangs are under pressure to join one of the Families . . . or die. Your father's brutal...
Welcome to the lost world of Atlantis. Dark fate looms on the horizon as the four tribes are at war to save themselves. Harness the wisdom and mysterious powers of the Ancient Ones to build an expansive empire and conquer your enemies. It will take the...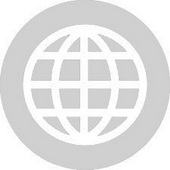 Humans had their day in the sun. All the while, we vampires waited in darkness, suffering for centuries under the cruel hands of our mortal masters. Freedom came with the massive blast of a magnetic pulse. It triggered volcanic eruptions around the globe,...
Line Rider is a simple flash game that revolves around the user creating an obstacle course. Once the user creates their virtual slopes and ramps, a little character will slide down and navigate his way on the...
For fans hungry for the premiere of Skyfall, Sony has a new online game to whet their appetites. The premise is simple--MI6 is looking for a few good recruits. And it's called the British Intelligence Officers Exam. In a text-based online simulator,...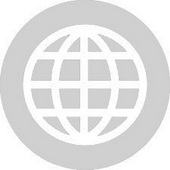 Organ Trail is a retro zombie survival game. Travel westward in a station wagon with 4 of your friends, scavenging for supplies and fending off the undead. Members of your party might die of dysentery or you might have to put them down yourself when they...