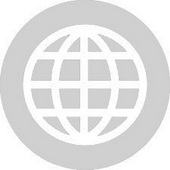 Atomseo Broken Link Checker is online tool for detecting broken, dead links and 404 pages. Why to check your broken and dead pages There are several factors that can improve the "visibility" of the site and influence the site ranking in Google and...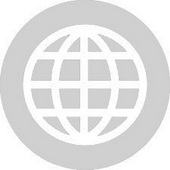 RankActive - All-in-One SEO Software built for agencies and SEO-experts. Track your competitors' activity and improve your rankings. Check your backlinks and technical side of a website. Simply and efficiently.Limitations:14-day...
Social SEO Suite is a collection of Search Engine Optimization tools. We have more than 60 SEO Tools (with more added regularly) to keep track all your SEO issues and help to improve the visibility of a website in search engines. It helps you to...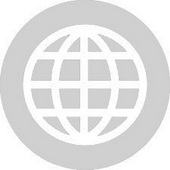 RankSonic is a SEO platform that solves the problem of automating the tasks of every SEO-expert. RankSonic is a professional service for search engine rankings monitoring and advanced analysis of website traffic, conversions, and many other critical...
Create high PageRank links pointing back to your website by automatically submitting article, blogs, videos, social media, documents, press releases, web 2.0 sites and a whole array of other quality links with one system. Our software submits your content...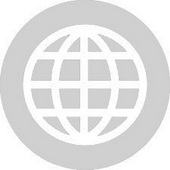 LinkRoller was designed to assist with the ranking of domains in MSN/Live search. In other words, it can be used to gain tons of free traffic. But it is also just a simple link list manager. LinkRoller allows you to create lists of hyperlinks of any...
Use this generator to create a downloadable Google Sitemap or Google News Sitemap from your site's RSS feed. If there are site pages you want to include in the sitemap that aren't in the RSS feed, add them in the "Additional Site Pages" box with a return...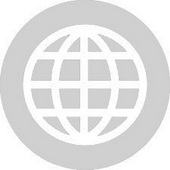 Robotto is a free robots.txt monitoring tool. Simply create an account and add the domains you want to track. Each time the robots.txt file is updated, you'll get an email with the details of what has changed. Robotto also alerts you about potential...
CuteStat Lite is a professional and very powerful PHP Script to create your own dedicated website for Web Stat and Valuation Services. It is very easy to install and the best part is, it is a lot more easy to manage overall section after the installation....