Must have Programming Software for Web
GenMyModel is a free online UML tool with code generation features. Come and discover our tool now in public beta. Create and edit class and use case diagrams, other ones are coming soon. GenMyModel is a real UML-compliant modeler with a whole new...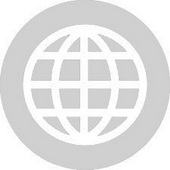 PHP Admin Panel (PHP AP) provides you access to the control features of your site as creating static or dynamical pages and allows your easily manage database tables with embedded PHP DataGrid. It includes Creating, Reading, Updating and Deleting (CRUD)...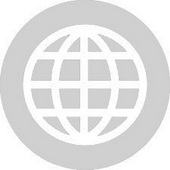 PHP Framework is a HMVC based framework, core and program overlays are separated from each other in order to allow build multiple programs to one core. PHP Project Framework lies the charm of simplicity, basic functionality and app is a separated. PHP...