Best Productivity Software for Web
PToffice is a software that addresses all Parent Teacher Organization & Parent Teacher Association needs. Emailing. Volunteer sign-ups. Directories. Website creation. Event planning. It's simple, really. We know you need a variety of tools to manage your...
XE is the world's favorite provider of online Internet foreign exchange tools and services. Independent rankings consistently confirm that more people - and websites - use our wide variety of currency tools than any others. We are committed to continuing...
Free online work rosters. Unlimited staff, unlimited locations and unlimited rosters. Free iOS and Andriod apps. Staff. View your work roster on the go on your phone. Set you availability and change your details. Drag and drop roster creation....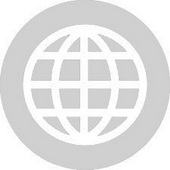 ReminderFeed is a reminder service that delivers reminder messages right to your feed...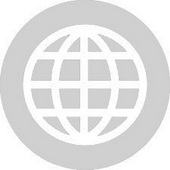 Taskee is a hosted Web site task management tool for small and medium size Web design companies. Taskee simplifies Web site task management communication process and makes it easier and cheaper to collaborate during Web site testing...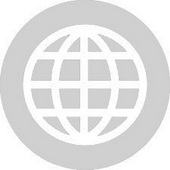 HiTask is a simple task management application that is designed to satisfy both sophisticated followers of David Allans Getting Things Done methodology and anyone who just needs a quick and easy tool to manage their everyday tasks. HiTask gives you...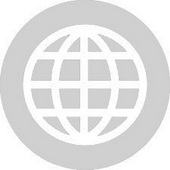 RSSCalendar is an exciting new way for individuals and organizations to share their calendars with family, friends, and co-workers - utilizing the latest in "Really Simple Syndication" (RSS) technology, including RSS channel creation and...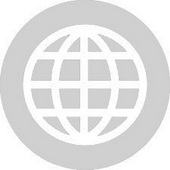 Shiffle is a online shift planner allowing employees to easily see when they are working. Managers can automatically create a successful shift schedule each week based on employee availability. The system can also be used to manage and track time off...
Whether on your computer or from your phone, Springpad is a free app that helps you remember stuff today so you can make better decisions tomorrow. We automatically organize and enhance what you've saved to help you be more productive. A single place...