Photo Sharing & Publishing
Free Photo Sharing & Publishing for Web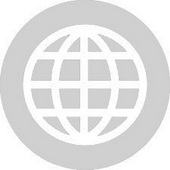 PicPrizes is the only free-photo sharing site that lets you win prizes for both viewing and taking pictures. Our constant stream of contests lets photographers stand out, and points photo afficionados to the best pictures in every...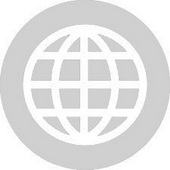 Pickle enables you to easily organize and share all your media (photos and videos) from all your devices (camera and mobile phone), but with a revolutionary twist. Posting individual items or entire channels of content anywhere you want such as MySpace or...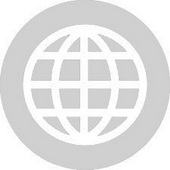 Post and share your picture without the little...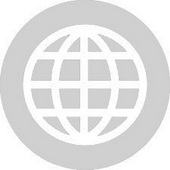 Photosynth is an amazing new technology from Microsoft Live Labs that will change forever the way you think about digital photos. With Photosynth you can: Walk or fly through a scene to see photos from any angle. Seamlessly zoom in or out of a photo...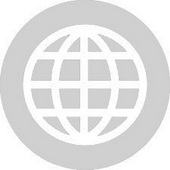 Photostockplus is committed to ongoing development and aims to create the most effective marketing tools for photographers on the Web. We link your site to our database of buyers. We pride ourselves on being customer orientated and are working to put more...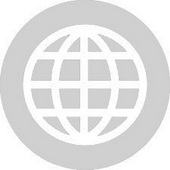 PhotoStack is an image organization system derived from Singapore featuring nested albums, template driven layout, smart caching, automatic thumbnail creation, RSS feeds, picture level EXIF date extraction, and picture level descriptions, all without the...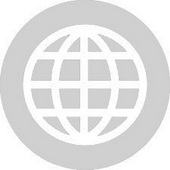 Photorgy is a new kind of photo-sharing, built on the simple ideas that uploading can be easier, and you don't actually need a camera to have photos. We made this site so that everyone, even people who don't have a camera can still get in on the...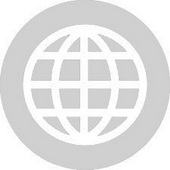 Find tags on names with this Flickr mash-up...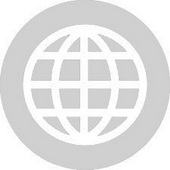 Phlog is a photoblogging community. It is the easiest way to share photos from your camera phone or digital camera with your friends and family. By sending your photos via MMS or Email from your mobile, Mac, or PC to your very own phlog at...