Photo Sharing & Publishing
Best Photo Sharing & Publishing for Web
Creative professionals worldwide depend on Shutterstock for an outstanding selection of royalty free stock photos and videos. This service provides access to more than 33 million images and 1,3 million video clips. Shutterstock's Affiliate API mini lets...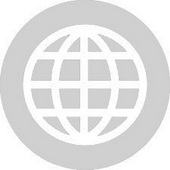 FotoFlexer is a powerful online digital photo editor in existence. Use FotoFlexer to perform effects previously available only to professionals using expensive software. Remove blemishes, change skin and hair color, morph photos, change...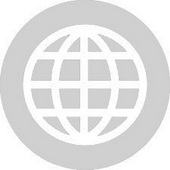 Zorpia was designed with a goal of bringing people together from all over the world and allowing them to share their ideas and interests. Since then the Zorpia Team has worked ceaselessly to reach people's heart and provide the best features in order to...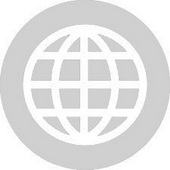 LunaPic lets you pimp your profile pics for MySpace and FaceBook. Features include, Create a pixelated animation of your image instantly. See over 20 animation examples in our updated animation help page. Open images directly from your FaceBook Account....
Welcome to Panoramio! Panoramio is a community-powered site for exploring places through photography: cities, natural wonders, or anywhere you might go. Panoramio is a showcase for the talents of its contributors, a place to see the world, and a...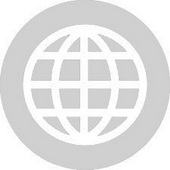 A simple way to export all your Instagram photos to other social services or your local hard...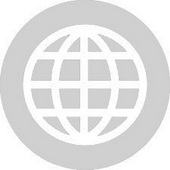 Upload/select your image (select an image from your computer/gallery you wish to pimp), pimp your image (drag objects onto your image), manage your image (below are the objects you have already added to your image), see how your image will look once it is...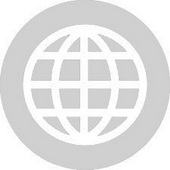 Photosynth is an amazing new technology from Microsoft Live Labs that will change forever the way you think about digital photos. With Photosynth you can: Walk or fly through a scene to see photos from any angle. Seamlessly zoom in or out of a photo...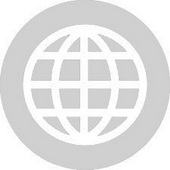 All you have to do is upload your favorite image (in either JPG, GIF, BMP or PNG file type) and RoundPic will round off those pesky edges. You can select which corners to round, the quality of the rounded image, the round size, background color for...