Top Photo Editors & Tools for Web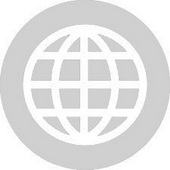 PencilSheep is a free professional image editor with full GPU acceleration, interactive filter layers, and HDR support. PencilSheep provides all the features you'd expect to find in a professional image editor, such as layers, filters, layer styles,...
FreePhotoEditor.Tech - EASY ADJUSTMENT: The menu contains controls for adjustments such as Light, Color, Noise/Denoise, Blur, Unsharp Mark, Tilt Shift, Swirl and Bulge. It's easy and simple adjustments like increase/decrease! - PICTURE STYLE: Make...
Softworkbench.jPhotoEditor is a online photo retouching application based on HTML5 and CSS3. The application provides you an easy way to edit your photos, and explore basic editing tools such as color fill, selection, cropping and more. The application...
Qphoto.me is a service to make passport and visa photos online. We have photo requirements for more than 45 countries and 122 photo types. We can do US visa photo, Canadian visa photo, US passport photo, UK passport photo. You will not have to do any...
Hello. We are pleased to inform you about our new free website iloveimg.com. With this new tool you will be able to compress JPG, GIF or PNG without visible quality loss. Resize images: the most easy way to resize your JPG, GIF or PNG at the same time....
Instacute is a free image editor tool for Facebook photos. Very intuitive and with a fluid design. Instacute is designed for image editing, a tool totally integrated with Facebook, very intuitive and with a fluid design. All the power of Aviary tools...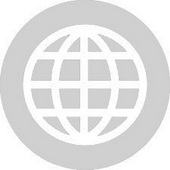 Picture2Life allows you to bring your pictures to life with a simple and easy-to-use online image editor that works great with pictures that you already have online. That includes a long list of photo sharing, photo hosting and photo blogging Web sites....
FunPhotoBox is a free photo editing and funny montage maker online software that allows you to apply funny photo effects on your images with a minimal effort. All you need to do is select one of the provided photo templates, upload your image and let...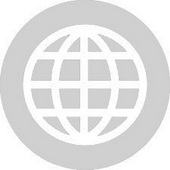 The Typetester is an online application for comparison of the fonts for the screen. Its primary role is to make web designer's life easier. As the new fonts are bundled into operating systems, the list of the common fonts will be updated. Typetester's...