Personal Finance Software
Free Personal Finance Software for Web
Track all your expenses, incomes, bills and loans to find out what happens to your money. Features: * Add income and expenses fast and easy * Multiple accounts, including overdraft * Set expense categories & budgets * Manage bills & payment...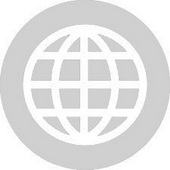 iMyGoals was born out of a need to bring financial planning power to all. It empowers everyone in analysing their personal financial profiles and planning for their financial goals. The solution is available on the internet and is specifically focused to...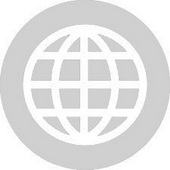 Planwise is a free and easy to use tool that takes the pain out of planning to do the things you want to do in life. After setting up your profile, which should only take a few minutes, you can then begin to add your plans. Each plan can be edited, date,...
Short Reckonings is a free Web tool that helps you manage shared expenses. It calculates the fewest number of payments needed to reconcile the debts. Its light and fast user interface makes it ideal for roommates, travel buddies, family members, and event...
The social generation is here, is your property ready? CleverTower is online property management software for the social generation. Landlords can manage their properties, post vacancies with a single click and communicate with their tenants. Tenants can...
Property Management Software by TReXGlobal has never been simpler than SimplifyEm.com. This FREE property management software is easier to use than spreadsheets or other bloated financial software. Property manager's and landlords can save time and money...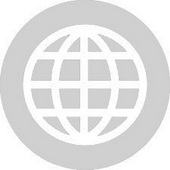 You can set reminders for your bill payments, maintain your payment history and analyze your spendings. You can also create financial goals, and we help you save for your dreams. Manage debts and money you have lent out, with automatic reminders. We help...
XE is the world's favorite provider of online Internet foreign exchange tools and services. Independent rankings consistently confirm that more people - and websites - use our wide variety of currency tools than any others. We are committed to continuing...
Take control of your finances. Keeping a budget and controlling your spending can have great benefits, including avoiding serious debt problems such as bankruptcy and foreclosure. Rainy Day Budget makes creating, managing, and updating budgets simple. Use...