Personal Finance Software
New Personal Finance Software for Web
Stock-Screener.org offers technical stock screener for swing traders who are trading the stock market based on technical analysis and stock chart patterns. Our stock scanner scans for various technical indicators for trade setups such as Candlestick...
90% of retail traders lose money. Most have never experienced what large flow market moving dealers do daily in the markets. This is your opportunity to experience it for free with this award winning simulator! designed by a top global award winning...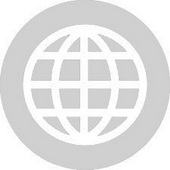 "Finova Financial, ("Finova"), is a socially responsible online lender using modern technology, advanced analytics, and a transparent fee structure to transform the traditional $5.3 Billion U.S. Auto Title Lending industry. The Finova car line of...
Welcome to the best balance transfer credit card deals site. Not only can we offer you the widest range of credit cards - each with their own special characteristics - but we also offer you the means of selecting the card that's best for your needs. You...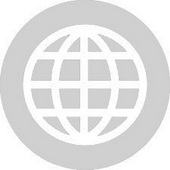 We provide individual and small institutional investors of all levels, who are aspiring to establish a strong foundation for retirement, affordable solutions to the management of their 401(k) investments. The application of our advanced forecasting models...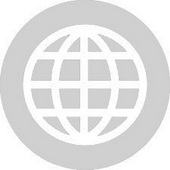 MobiStox is a personal portfolio tracker that provides real-time stock quotes. Track U.S. Stocks and ETFs including charts, alerts, news and more. The app is openly available on the internet, giving you access not only from your mobile device, but from...
Take control of your finances. Keeping a budget and controlling your spending can have great benefits, including avoiding serious debt problems such as bankruptcy and foreclosure. Rainy Day Budget makes creating, managing, and updating budgets simple. Use...
XE is the world's favorite provider of online Internet foreign exchange tools and services. Independent rankings consistently confirm that more people - and websites - use our wide variety of currency tools than any others. We are committed to continuing...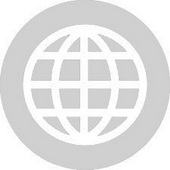 You can set reminders for your bill payments, maintain your payment history and analyze your spendings. You can also create financial goals, and we help you save for your dreams. Manage debts and money you have lent out, with automatic reminders. We help...