P2P & File-Sharing Software
New P2P & File-Sharing Software for Windows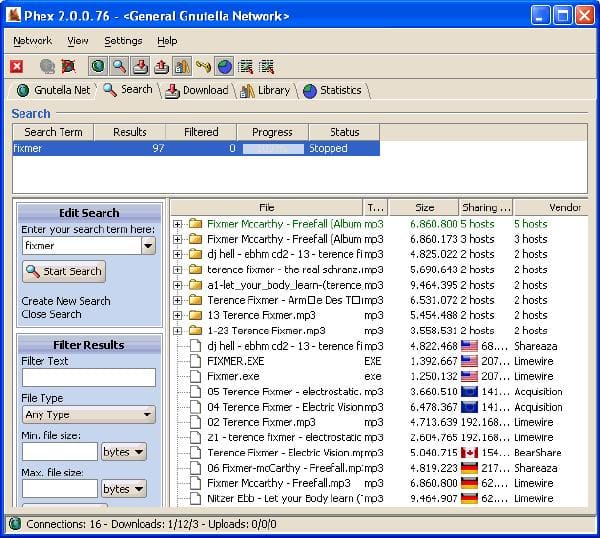 File sharing program running on the Gnutella...
Access the BitTorrent network in a...
Ever since the rise of services like Napster prompted a 24/7 digital music knees-up across the planet, cash-savvy music fans have been connecting to the net and downloading songs in an effort to save their hard-earned pennies for other pursuits - but...
Share photos & stream your videos to...
A free (gpl) Downloading program for...
Virtual private peer-to-peer...
P2P connection between two...