P2P & File-Sharing Software
Must have P2P & File-Sharing Software for Web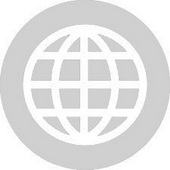 Acrobat is a set of online services: file sharing and storage, PDF converter, online word processor, and Web conferencing which you can use to create and share documents, communicate in real time, and simplify working with others. Features: Send a link...
Download magnet links and torrents without a desktop BitTorrent client. No software is required besides your browser. Supports DHT, Encryption, UDP/HTTP trackers, and IP filtering. Share BitTorrent downloads with friends by sharing a link.What is new in...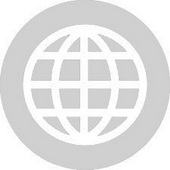 BitLet is a service for downloading BitTorrent files without the client. Just copy and paste the URL of the torrent you'd like to get, and BitLet will open up a Java-based down loader that lets you choose where on your machine you'd like to save the file....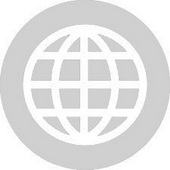 CopyTaste is a Web site that allows you to share rich content (text, picture, video, music, etc.) with your friends or any other people. CopyTaste enables you to create your own private URL with the data you wish to share. You can paste codes, tips or...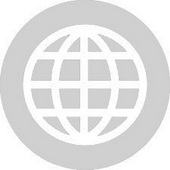 Dekoh is a free software platform that allows you to organize all of your media in one place, on your desktop--and share it with people you choose. There's no uploading to a Web site, so storage is limited only by the size of your hard drive. You can...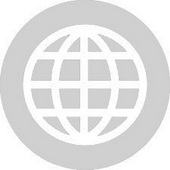 DivShare is a new type of Web host. We're all about freedom and simplicity. Upload your videos, photos and other files, and we'll host them forever. You can embed your files anywhere, and co-brand your download...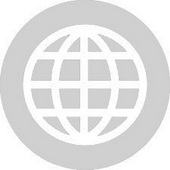 eSnips is a social content-sharing site, where you can publish and share any media type. You have practically unlimited flexibility in choosing what you want to share, and with whom, in 5GB of free space. eSnips is the one place where you can share...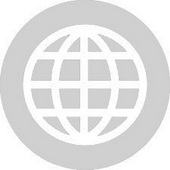 File Dropper was created as a fresh alternative to other online file-sharing sites. File Dropper does not reel users to make you wait for countdown timers, and does not hide the download link with aggressively placed ads. Its goal is simple--to offer the...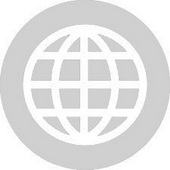 File-Works is an Internet-based file storage and retrieval service. Users can upload, download, edit, and share files from any computer with Internet access. File uploads and downloads are done using Microsoft's Internet Explorer...