P2P & File-Sharing Software
New P2P & File-Sharing Software for Web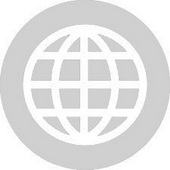 Store - unlimited storage for your blog, photos, videos, music, etc. Share - post for your friends, your family, or your entire social network. Discuss - multiply's exclusive live replies turn your content into fun, lively...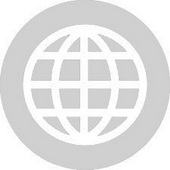 Zingee is an application which lets you create links to any files on your PC. You can then send these links to friends (via email or IM) and they can get the files directly from your computer via their browser. It's safe and...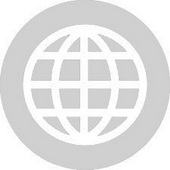 eSnips is a social content-sharing site, where you can publish and share any media type. You have practically unlimited flexibility in choosing what you want to share, and with whom, in 5GB of free space. eSnips is the one place where you can share...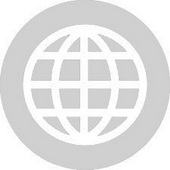 DivShare is a new type of Web host. We're all about freedom and simplicity. Upload your videos, photos and other files, and we'll host them forever. You can embed your files anywhere, and co-brand your download...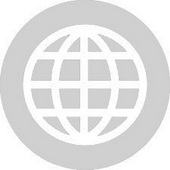 File-Works is an Internet-based file storage and retrieval service. Users can upload, download, edit, and share files from any computer with Internet access. File uploads and downloads are done using Microsoft's Internet Explorer...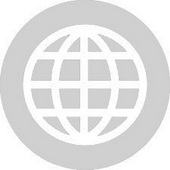 Send remote files from the Internet to your personal online drive without needing to download it and then upload...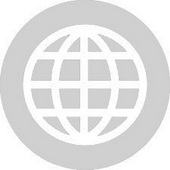 SlideShare is a community for sharing presentations and slideshows. You can upload your PowerPoint, OpenOffice, Keynote or PDF files, tag them, embed them into your blog or Web site, browse others' presentations, and comment on individual slides. What's...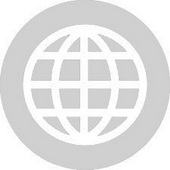 YouSendIt a digital-content delivery service that empowers people to send, receive and track digital files on-demand. YouSendIt;s reliable service provides a convenient email attachment solution, an easy-to-use FTP replacement, and eliminates the need to...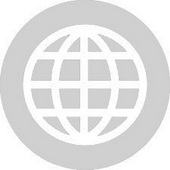 Dekoh is a free software platform that allows you to organize all of your media in one place, on your desktop--and share it with people you choose. There's no uploading to a Web site, so storage is limited only by the size of your hard drive. You can...