Online Storage & Data Backup
Must have Online Storage & Data Backup for Web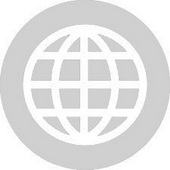 ADrive LLC (ADrive.com) leads the free online data storage community, offering the largest amount of free storage on the internet. ADrive provides users with secure solutions for storing, backing up, and accessing files from virtually anywhere, at any...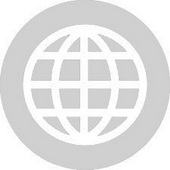 Backup That allows users to open the free, available storage they have in their email accounts and turns it into cloud storage. We have great features for document management, workflow, and organization, and if users upload their music, they can stream it...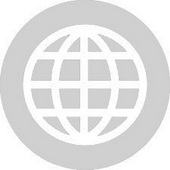 bigVAULT Online is your digital safe deposit VAULT on the Web. bigVAULT Online is an innovative Web browser based application that is extremely simple to use. You can store, access, organize, and share files and folders anytime, anywhere. Just as you...
Store all of your content online, so you can access, manage and share it from anywhere. Integrate Box with Google Apps and Salesforce and access Box on mobile devices Box is a virtual storage space for your computer files. You will have enough space to...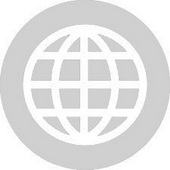 Box easily access and share files anywhere. Features include share files of all sizes, collaborate with anyone, and access files from any...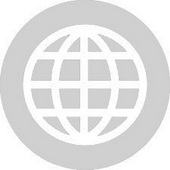 bvDRIVE gives you direct access to your VAULT as if it were a local drive on your computer. bvDRIVE is an application which when downloaded and installed will map your VAULT as a network drive on your computer allowing you to use Windows Explorer to drag...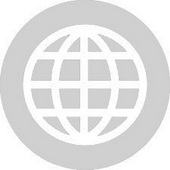 bvPLUS+ is an intuitive, fully configurable backup client that provides bigVAULT users with the ability to backup and restore vital data. State of the art encryption ensures complete data security. Client side compression minimizes bandwidth usage....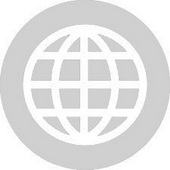 bvPRO allows you to customize your VAULTs Guest Login and Email pickup pages. Customize your VAULT for Guests with Company Logo, Company Name or Your Name, and a personalized your message to employees, customers, and vendors/supplier. You may upload your...
Castle.so is an easy to use drag & drop webapp that makes file sharing easy in the cloud. Castle is put together with giant helpings of Ruby, Stylus, Javascript, amazing CSS, Amazon S3, and some magic. Simply drag and drop your file, then share your...