Newsreaders & RSS Readers
Must have Newsreaders & RSS Readers for Web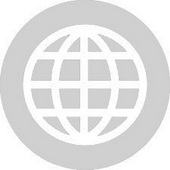 We help you explore your passions by collecting stories from all the top sites on the Web. Weve grouped these collections aggregations into individual Alltop sites based on topics such as environment, photography, science, Muslim, celebrity gossip,...
Stay on top of Amazon's most wished for books with Amazon Books: Most Wished...
Amazon Books: Movers and Shakers allows you to keep track of what books are popular on...
Amazon Item Search searches for items by keyword on amazon.com. Make sure you copy the 'right' SearchIndex for your search. You should get in the title the price and in the description you get the average rating. When you link some product just click on...
With Amazon, Craigslist and eBay Price Watcher, you can get the best price from both amazon, craigslist.com, and...
Bestselling Books displays the most popular books being updated hourly. Please note that book prices and availability are subject to change. Prices and availability were accurate at the time this feed was generated; however, they may differ from those you...
Bloglines is a free online service for searching, subscribing, creating, and sharing news feeds, blogs, and rich Web content. With Bloglines, there is no software to download or install -- simply register as a new user and you can instantly begin...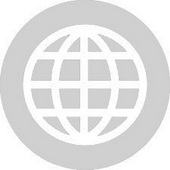 Blorq is a new Web-based feed aggregator that lets you quickly and easily read all the latest articles and news from your favorite Web sites using a clean AJAX...
We feature the kind of things you'd want to pass along to your friends: an outrageous video that's about to go viral, an obscure subculture breaking into the mainstream, a juicy bit of gossip that everyone at the office will be talking about tomorrow, or...