Newsreaders & RSS Readers
New Newsreaders & RSS Readers for Web
Web crawler which collects data from web portals aggregates them and is able to notify based on rules you choose. Small google for web page you choose. Wachete is able to paint graphs of numerical values, track pages with subpages, media files on web and...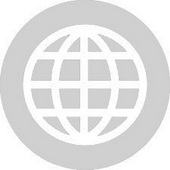 WorldNews is a free real-time world news viewer. This page use new Silverlight technology and with very strong functions. Users can use it 24 hours for free. WorldNews can point out real-time news in the whole world in map. It has 40 languages. You can...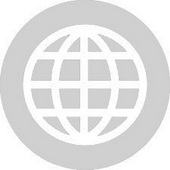 Google Reader makes it easier to keep up with your ever-expanding reading list of content from across the Web. Spend your time reading what you care about most. Reader automatically gets the latest news and updates for your favorite sites. You can sort...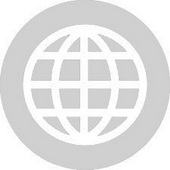 FeedFeeds is an online Web 2.0 feed aggregator. It allows you to read all your favorite feeds (for instance: news, blogs, and cartoons) at one place, from anywhere. Get the latest feeds from all your feeds.Requirements:Internet Explorer, Mozilla...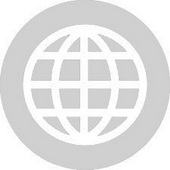 FeedLounge is innovation that takes personal and professional feed readers to the next level; a Web-based feed reader that delivers both an amazing user experience along with superior functionality. Subscribe to feeds (RSS and Atom) from your favorite Web...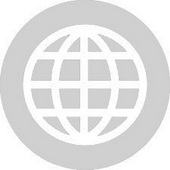 Alesti is a simple, user-friendly, free Web 2.0 feed reader. All known feed formats like RSS and Atom are supported. You can import and export OPML files which contain feed collections. Since Alesti is Web-based you can keep track of your personal set of...
Profilactic is a digital lifestyle aggregator that makes it easy to keep up with all of the content you and your friends create...
Pageflakes is revolutionizing how we use the Internet. With Pageflakes, you can easily customize the Internet and make it yours using flakes - small, movable versions of all of your Web favorites that you can arrange on your personal homepage. Flakes are...
Bloglines is a free online service for searching, subscribing, creating, and sharing news feeds, blogs, and rich Web content. With Bloglines, there is no software to download or install -- simply register as a new user and you can instantly begin...