Best Networking Software for Web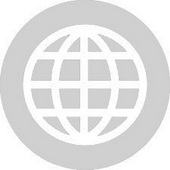 LogZilla specializes in providing a proactive approach to network management by monitoring network events in real time. Our network management software is the choice of thousands of IT professionals interested in improving network uptime, increasing...
HomePipe provides instant remote access and file sharing from your computer using any Web browser or mobile device. With HomePipe, there are no file size restrictions and you get unlimited connections. HomePipe works on any platform on any computer or...
Share, send, receive, and manage your large files with ease. SmartFile is a business file sharing and FTP hosting company that enables your business to maintain your brand, logo, colors, and domain while allowing for unlimited users, transfer, folders,...
Web Remote is an easy-to-use(browser based) free desktop remote control software utility. You can control a computer from anywhere, you can view live images from Webcam or other video...
MyVPN™ – is a VPN service provider that grants secure and encrypted connections improving your Internet safety. MyVPN™ is easy VPN service designed for everyone who knows the price of information security, especially...
vDrive provides an intuitive Browser with a Rich-Text Editor, Music Player, Photo Viewer and Video Player. Works with HTML5 compliant webkit browsers like Chrome on desktop or mobile, Safari desktop or mobile.Works with IE9 and Firefox 18 upwards as well,...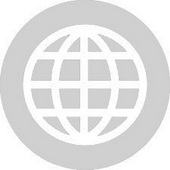 Our Whois Domain tool allows you to perform queries against all domains tlds. In this tool we also provide other information like how many websites are running on this ip address, who owns this website, traffic and website value estimatives, hosting...
Indeni is a software that contains the knowledge of issues that can occur in Check Point firewalls. It is capable of scanning the configurations of firewalls, looking for these issues and pointing them out when found. Indeni's alerts include remediation...
PC-Duo provides fast and reliable PC-PC remote control and remote access over LAN/WAN and internet connections. The famous PC-Duo reliability and performance makes it ideal for all environments including conventional PCs, thin client devices and fully...