New Network & IP Scanners for Web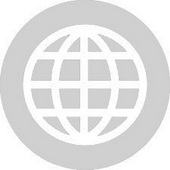 Attendance Watch aims to offer a no-hassle time clock that's web-based, dependable and easy to use. Get the unique admin panel and company webpage for users to sign in/out. Assign pin codes for attendees to sign in and out through a simple yet...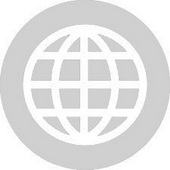 Our Whois Domain tool allows you to perform queries against all domains tlds. In this tool we also provide other information like how many websites are running on this ip address, who owns this website, traffic and website value estimatives, hosting...
Indeni is a software that contains the knowledge of issues that can occur in Check Point firewalls. It is capable of scanning the configurations of firewalls, looking for these issues and pointing them out when found. Indeni's alerts include remediation...
CurrentlyDown is a free web app that lets you check the current status of a website and explore its outage history over the long term. When a website is not loading you can quickly check whether it's down for everyone or it's just you. You can also...