New Music Software for Web
Create Beats with your own virtual studio, and make music that the pros will be in awe of. Fantasy DJ is an entry level free beat maker that allows you to make music online, produce instrumentals, produce rap beats online, scour the net, find new...
scorio.com is a music portal for music notes in the internet. At the heart of it is a free sheet music editor for all ages. The note editor can be used online at www.scorio.com. It allows every musician, music student, music teacher, choirmaster or...
Music therapy can be made to bring down the tension in your mind, and thereby, can help you get rid of mental stress and hypertension. Again, the effects of music therapy can also help you work on your communication skills. Let us categorically present...
Hear what your Mind has been missing... SimplyNoise is the best free color noise generator on the Internet, with over 10,000 new users discovering our site each day! All of our content is crafted by a professional Sound Designer to ensure the highest...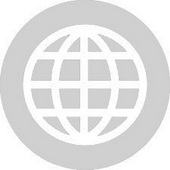 MyRadioList allows user to play internet radio streams without a conventional player. User can have his own playlist and play any internet radio on internet. There's no registration, extensions or downloads. Just copy link and play stream in your...
The Guess Your Songs widget makes adding a music game to your website or blog easier than ever! The free iFrame WordPress widget/plugin is easy to install - just embed a few lines of code in a website and then deliver musical experiences to online fans...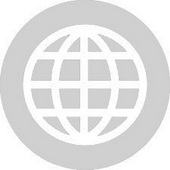 Do you want to let your friends know the latest cool song you have added to your playlist? Do you want to get the updates about the latest songs your friends have added to their playlists? If the answer is yes and yes, then you are at the right place....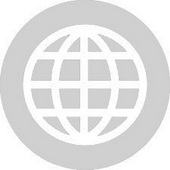 Auto DJ is a tool dybNOW transmission browser (Internet Explorer, Firefox, Google Chrome, Safari, etc.), with a unique system multilocutor, allowing you to manage your radio from any computer connected to the Internet! Using Adobe Flash technology it...
Discogs is a user-built database containing information on artists, labels, and their recordings. Discogs also incorporate a Marketplace where you can buy and sell the recordings. At Discogs you can search for information about music, track your...