Music Management Software
New Music Management Software for Web
ajaxTunes is a web-based music player that lets you play high-quality streaming music straight from the Internet on any computer. It gives you all the basic controls (pause, fast-forward, rewind, selecting playlist or arists) in a mini layout which won't...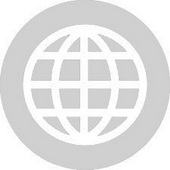 MP3tunes is a MSP (Music Service Provider), providing individuals a personal music locker with unlimited storage online, making it possible to access one's music collection from any device. MP3tunes.com is the home of the Oboe Locker. MP3tunes also has an...
Take your point and shoot video camcorder to an authorized Pure Digital retailer for custom DVDs. Shoot videos until your camcorder is full. Return to a Pure Digital retailer for processing. Get a DVD to view, archive, or e-mail your...
So the idea here is that making movies out of your photos should be really simple. We've made tracking shot to help you create videos that you will want to share with your friends and family. Essentially all you have to do is click upload and then select...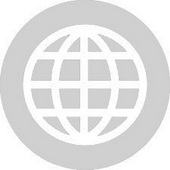 iLike is a service to help you organize your music, share your music tastes, and discover new music through your friends. iLike provides a buddy-list for your iPod--it helps you discover new artists based on what you're already listening to, and it helps...
Fliptrack is a free service that allows you to easily combine your photos, effects and popular music into a video 'mashup'. Our technology allows you to match images to the beats or lyrics of songs, so you can create a real soundtrack for your photos....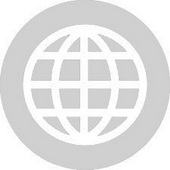 SpotDJ is a service that adds a something new and, frankly, !*#$@ing awesome to your music listening experience. You listen to your music just like normal, but every once in a while, SpotDJ will play a spot between songs. A SpotDJ is also a person and by...
Life Record EMR is not even out yet, but a lot of the physicians we work with are using Leopard in the preview state as part of their Apple developer connection benefit. The Life Record EMR works with Leopard, right out of the box, and of course we will...
MyMetar iPhone Edition is an elegant aviation weather application for iPhone carrying pilots that is fully integrated with...