New More Business Software for Web
Resume Parser is a software solution which automatically extract the candidate information, be it personal, professional, experience or education details from an unstructured CV of the candidate in English language. The CV can be in .doc, .docx, .html,...
GrabzIt Scheduled Tasks allows to customize your screenshots by setting custom cookies or watermarks as well as taking the screenshot from a different geographic location and much more. Additionally you can import and export tasks as well integrate the...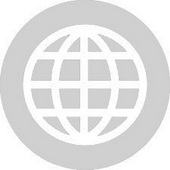 Web School is a web based school management software developed in PHP. We have both free version and paid premium versions. Attendance management of the staff and students. Time table management. Admin to staff interaction. Batch and course. Subjects,...
Free cloud-based enterprise recruitment software that supports Applicants Tracking from Sourcing to Hiring, Manage your Hiring Team, In-house interviewers and agencies with dedicated self-service portals, online assessments, Automated interview scheduling...
When your human resources solution delivers everything you need in one place, you can achieve more and you can do it faster and less expensively. No matter what type of business you run, your business is run by people. And the more you can do to make...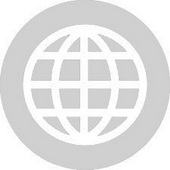 neRecruit centralizes, organizes, and simplifies your online recruitment campaign. et organised and stop having resumees to fill-up your Inbox. To get started and post your first job position only takes a few minutes.Limitations:14 days...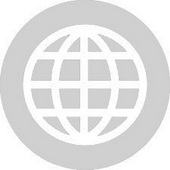 Route4Me is the web and mobile application for every business whose employees are on the go. Route4Me is one of the most used route planners on the planet, already proven by more than 750,000 users in thousands of businesses. Just type, copy-and-paste, or...
PaanGO provides a free service to job seekers to create their trackable infographic resume. It easy and quick. Once the required information is entered, infographic resume is created. Candidates can then create sharable links and send those through emails...