Free More Browser Add-ons & Plugins for Web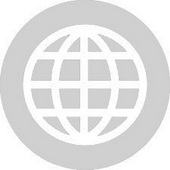 A web utility to produce a summary of any article with a click of a button that is placed on the favorites or bookmarks bar of a browser. Installation is a simple drag-and-drop of a button from the product web site. Can be used for the entire...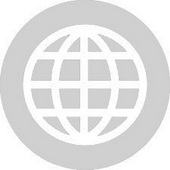 Social ToolBar adds social power to any website or blog, by integrating the most popular Social Networking properties into one, powerful toolbar. This highly customizable plugin will list your Social Networking profiles, share your posts/pages, display a...