New Internet Software for Windows
Create and edit your custom RSS...
A free Downloading program for...
A trial version Streaming media program for...
Add customized search to your website in a...
Flash Blogger allows you to create, edit and publish your blog...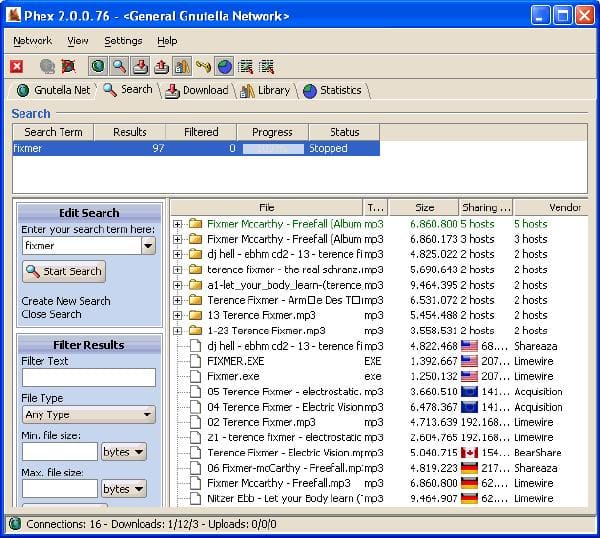 File sharing program running on the Gnutella...
Powerful file searcher with structured...
Access the BitTorrent network in a...