Best Internet Software for Web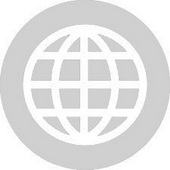 Calameo is a program that instantly creates interactive Web publications. From a PDF file, you can create magazines, brochures, sales catalogs, annual reports, or presentation brochures. Calameo is for any person, business, association, agency, who is...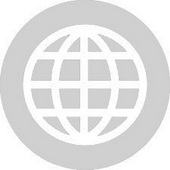 Dipity is the easiest way to make and share interactive timelines about the people and things you care...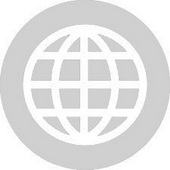 Clusty queries several top search engines, combines the results, and generates an ordered list based on comparative ranking. This "metasearch" approach helps raise the best results to the top and push search engine spam to the bottom. But what really...
This is a free downloader web app that allows you to download your favorite videos right into your hard drive so that you can watch them later, edit them, transfer them to your mobile device, etc. It also allows you to convert a youtube video into MP3...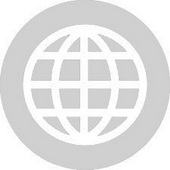 Google Scholar provides a simple way to broadly search for scholarly literature. From one place, you can search across many disciplines and sources: peer-reviewed papers, theses, books, abstracts and articles, from academic publishers, professional...
Webstagram is the Best Instagram Web Viewer! You can: View photos of the people you follow Like and Comment on photos Follow and Unfollow other users See your followers and following Browse popular photos/tags/users Get your RSS feeds AND MANY...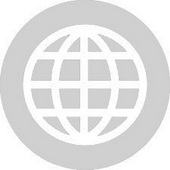 Weebly is the easiest way to create and publish a Web site...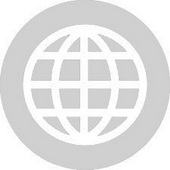 Rememble is a 'washing line' for your digital bits and pieces. Thread together texts, photos, videos, sounds, scribbles, scans, notes, tweets, so they're not drifting in a digital...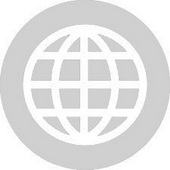 Adobe Kuler is a color collaboration service. Adobe Kuler offers space for those who visit the site to view colors and information related to colors and it allows registered users to additionally create, share and store color swatches, to discuss color,...