Internet Security Software Suites
Free Internet Security Software Suites for Web
Nmap is a powerfully port scanning tool that is online for use by anyone to test Internet facing IP addresses. Only scan systems you have permission to scan. Find open ports in your firewall. A handy tool for network security testing and...
Leading open source based security testing solution is available online to test an Internet facing system for known security issues. This type of test will discover open ports on a firewall and check any listening services for known security...
Cloud Penetrator--Online Web Vulnerability Scanning--SQL Injection Cross Site Scripting. SecPoint delivers the best online vulnerability scanning service. Prevent Hackers from hacking your web servers and stealing sensitive information! Website...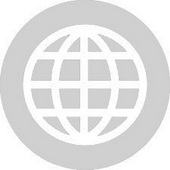 ImmuniWeb assessment combines managed vulnerability scanning with manual penetration testing performed in parallel by experienced security auditors. Thanks to our hybrid security testing technology we detect the most complex vulnerabilities and guarantee...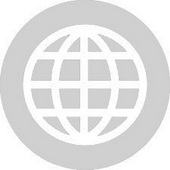 What is Mailborder? Mailborder is a clusterable email gateway solution built on open source technology. It allows for the configuration and maintenance of multiple email gateways through a single graphical user interface. How does it...
Do you know the gaps in your internet security? Even a small Security gap can cost you thousands of dollars; leave alone the loss of your brand reputation. How can you find them before a hacker discovers it in your application or server? How can you fix...