Free Internet Explorer Add-ons & Plugins for Web
Apture is a free tool, built from the ground up to let you take the power of Google search, and the richness YouTube, Flickr, Twitter, and Wikipedia with you to any site. Just highlight a phrase on any site to reveal the web's best content without ever...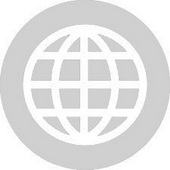 The web's first memo communication service will dramatically improve online productivity, organize your web content, reduce email, and let your voice be heard anywhere...anytime. With its patented On-Location distribution service, MemoThis lets you post a...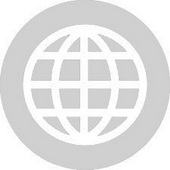 The 44score service helps users stay on track of three things: (1) submitted job applications, (2) notes on networking conversations and emails, and (3) upcoming to-dos. Our biggest innovation is the browser toolbar. In addition to notifying users...