New Image Viewers for Web
DNNInfo ImageGallery: Need a simple image gallery? Use our simple and elegant image gallery module. It uses query and has 8 different types of galleries you can use. Feel free to try the demo version first before buying to make sure you are happy with our...
A superb 3D product presentation web app and 3D product viewer, with 360 degrees rotation simulation. This Flash software is especially useful for product designers and design agencies or manufacturers. It's also called a turntable...
Zoompics has a very quick set-up time to allow 'responsive' zoomable images on your website or blog. The images cause people to stand up and stare, and work across all browsers on desktop and tablet platforms. Further advanced features such as low...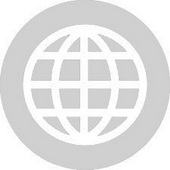 The script shows a full-screen master/detail interface, with the file listing on the left. The image viewer area has a black background for contrast. It will display the image file selected in the left-hand browser pane. After 15 seconds of idle time, the...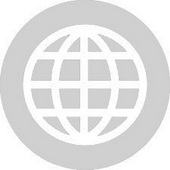 SnapEVO is an online app for viewing some of the best photo images out on the Internet, hosted on the largest photo library in the world - Flickr. SnapEVO starts by displaying the best recent photos uploaded to Flickr. This is updated daily. Use the...