New IDE Software & SDK for Web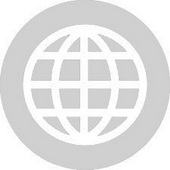 This is a starting point from where you can begin creating your own Chorovod applications. It's very simple. All you have to do is to add desired tables and fields and press "Create" button. What you get? A full-featured xml-based application with tons of...
dotNet MVC5 Starter Kit includes .Net MVC5 with user Identity and web security best practices and local database. Home page, Register, Login, Forgot Password, Reset Password functionality. Plug and play social logins for Google, Facebook & Twitter. These...