New Home & Family Software for Web
Numerology Marriage Vibration is a concept of numerology used to analyze the vibrations of a happy marriage. The name and date of birth represent a compound formula which expresses the Karmic trail and discloses the chosen intention. Numerology says that...
Name Compatibility is a form of divination technique that gives the compatibility between names of two people. You can use this method to know how well you get along with your partner. This form of name compatibility is based on an ancient form of...
We sometimes dont understand the kind of relationship we share with our parents and may fail to analyze where we are going wrong. Or maybe you would like to understand better how the different sun signs react in different situations under different...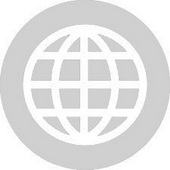 Don't know what to make for dinner this evening? Find free recipes, cook them and rate them. many recipes even come with handy videos which show you how to elaborate step by step your new favorite recipe. You can share your opinion with other users and...
MoneyTrail is a free, online money and allowance system that organizes the financial transactions within families. Kids and teens track their cash, allowance, IOUs, gift cards and checks. In the process, they learn and practice smart saving and...
Simple weather forecast for 4 days, available for every city in the world. It can also automatically determine the city from which you are connected. Also available for iPhone. Weather data is provided by Yahoo! Weather and World Weather...
A new and original weather widget. Show your visitors the weather just like it looks out your window. No matter where you live. The actual weather and the sunlight is reflected in a beautiful landscape. Of course, every weather parameter you need is...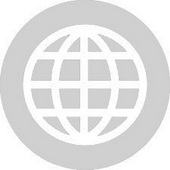 Create your own cookbook! We make it easy and fun to turn your recipe box into a professional cookbook. You can create one on your own or invite family, friends or your group to help contribute recipes. Then you upload photos and stories. Choose a cover...
"It's like totally the simplest weather report ever, Julie." Simply enter your zipcode and Umbrella Today will tell you if you'll need to bring an umbrella before you head out that door. Umbrella Today also offers email subscriptions and notifications...