Health & Fitness Software
Free Health & Fitness Software for Web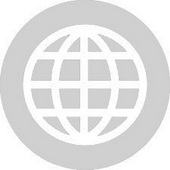 Doc Ready helps young people to know what to expect during a GP consultation, and to think about and prepare an agenda they can use to talk about their mental health and wellbeing issues. The project is a set of digital tools that work across a number...
ESAGIL is a Medical Diagnosis Symptom Checker available online. It is free, easy to use, and the most used by physicians as a back up and remainder tool. People also use it for orientation purposes before visiting a doctor. It matches symptoms with...
Hair loss calculation or to count your hair loss is a very effective way to determine the time when you have the chance of complete hair loss. It may also be found that the type of hair loss you suffer does not result in complete hair loss, rather can be...
With obesity becoming one of the commonest worries to man,, maintaining ideal body weight has been a concern common to almost every individual. In addition, the hectic rush in all fields of modern life, especially in the professional field demands each...
Everybody has got his or her "my body shape". In fact, the body shapes of people in general can be categorized into a few types of body shape. The diet followed and the types of the exercise done and the other efforts taken with the intention of achieving...
Ayurvedic Body Type aims to give its users an insight into the Ayurvedic way of living. The first recognizes the body type of each person and gives you the problems and remedies related to each body type. The ayurvedic body type analysis will let you know...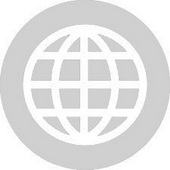 With FitView professional coaches and trainers have the ability to program custom workouts and track their clients performance. FitView is the professional tool coaches and trainers need to be successful. FitView has the ability to track results, manage...
LIVESTRONG.COM is dedicated to being our users' most valued online source of inspiring, relevant and useful health-related information. To achieve this goal, we have combined the best in health, fitness and lifestyle content: Well-known content...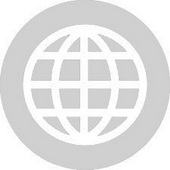 i-Goals is a free web site that allows you to track your health, diet, fitness, and sports activity progress. Whether you want to keep fit, lose weight, train for an event, or even complete in an event, i-Goals has features to help you. In addition, you...